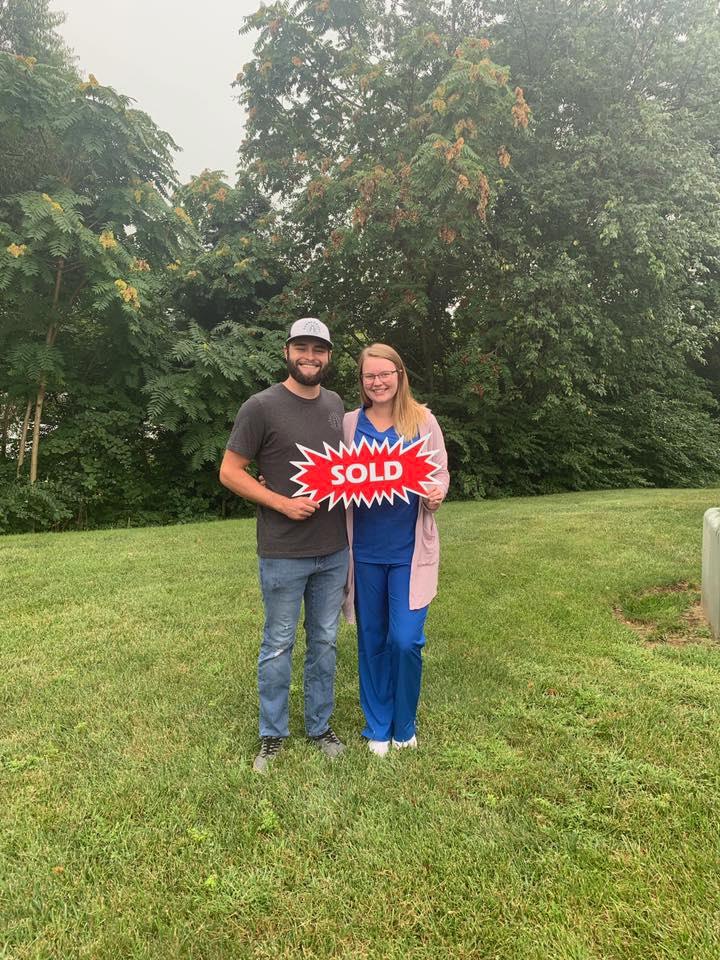 We bought our first home!
Michelle is amazing at what she does! When we were buying our first home, she helped us every step of the way. She helped us find our perfect house within days! Shelby Peterson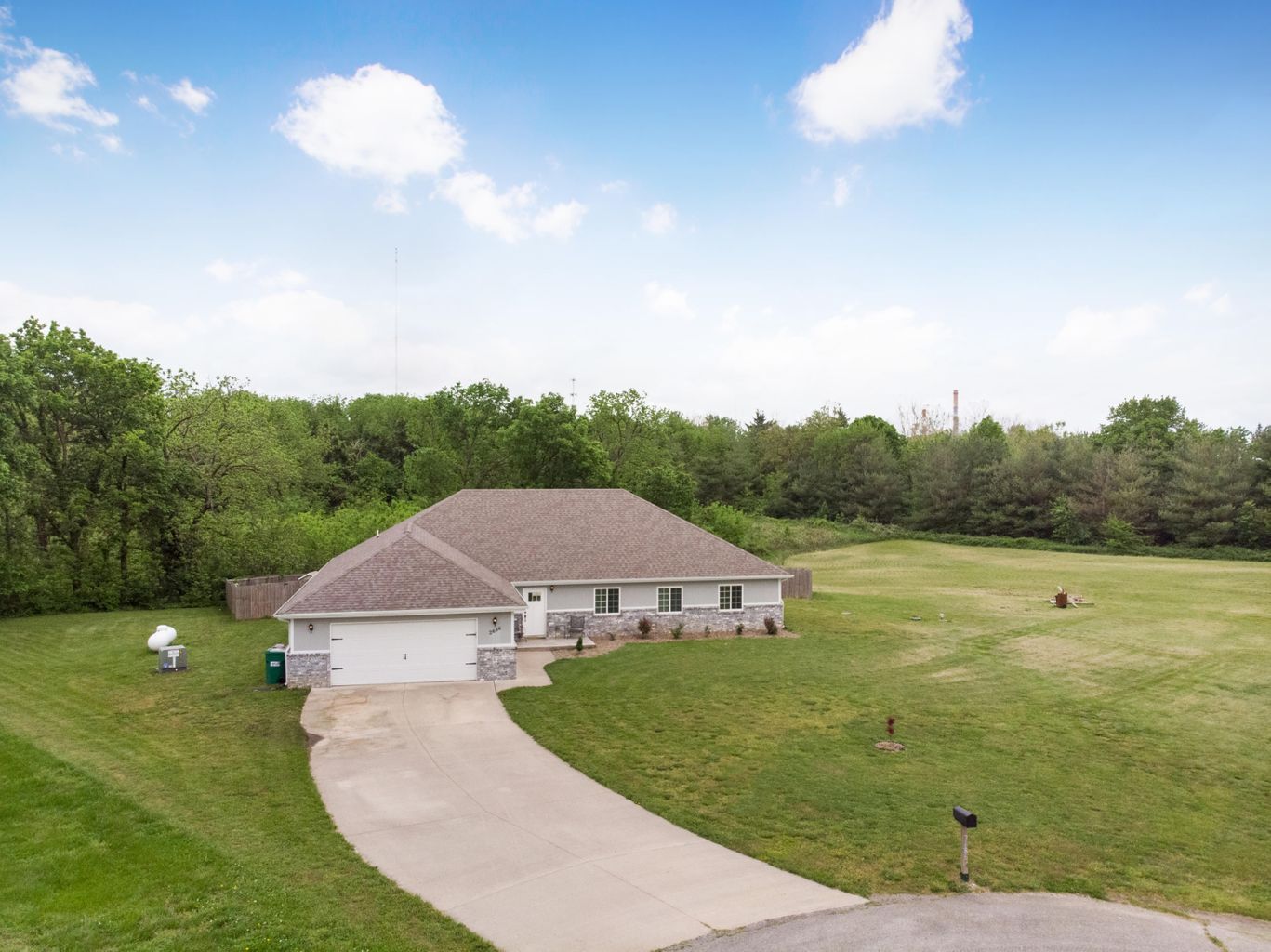 We sold two homes with Michelle!
We have worked with Michelle for the sales of two homes. She's very professional, responds to texts/calls quickly and pays attention to the details. We will work with her again and recommend her to others. Krystal Abrams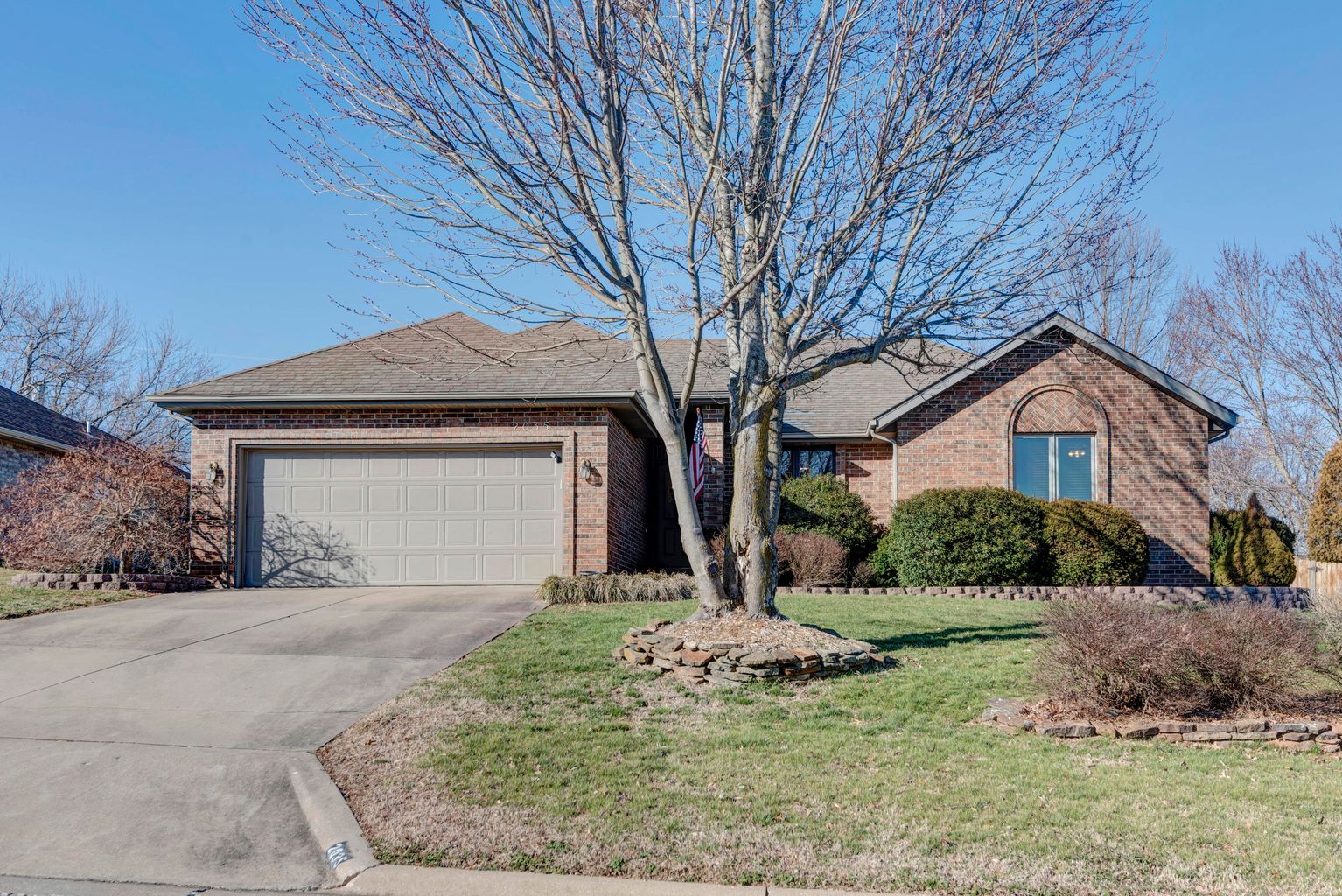 We bought and sold with Michelle
Michelle helped us a TON! So relatable and is ALWAYS available! Good, bad, easy and ugly she's there fighting for the best for YOU. She helped us buy our first house then sold it a few years later. Killian Kramer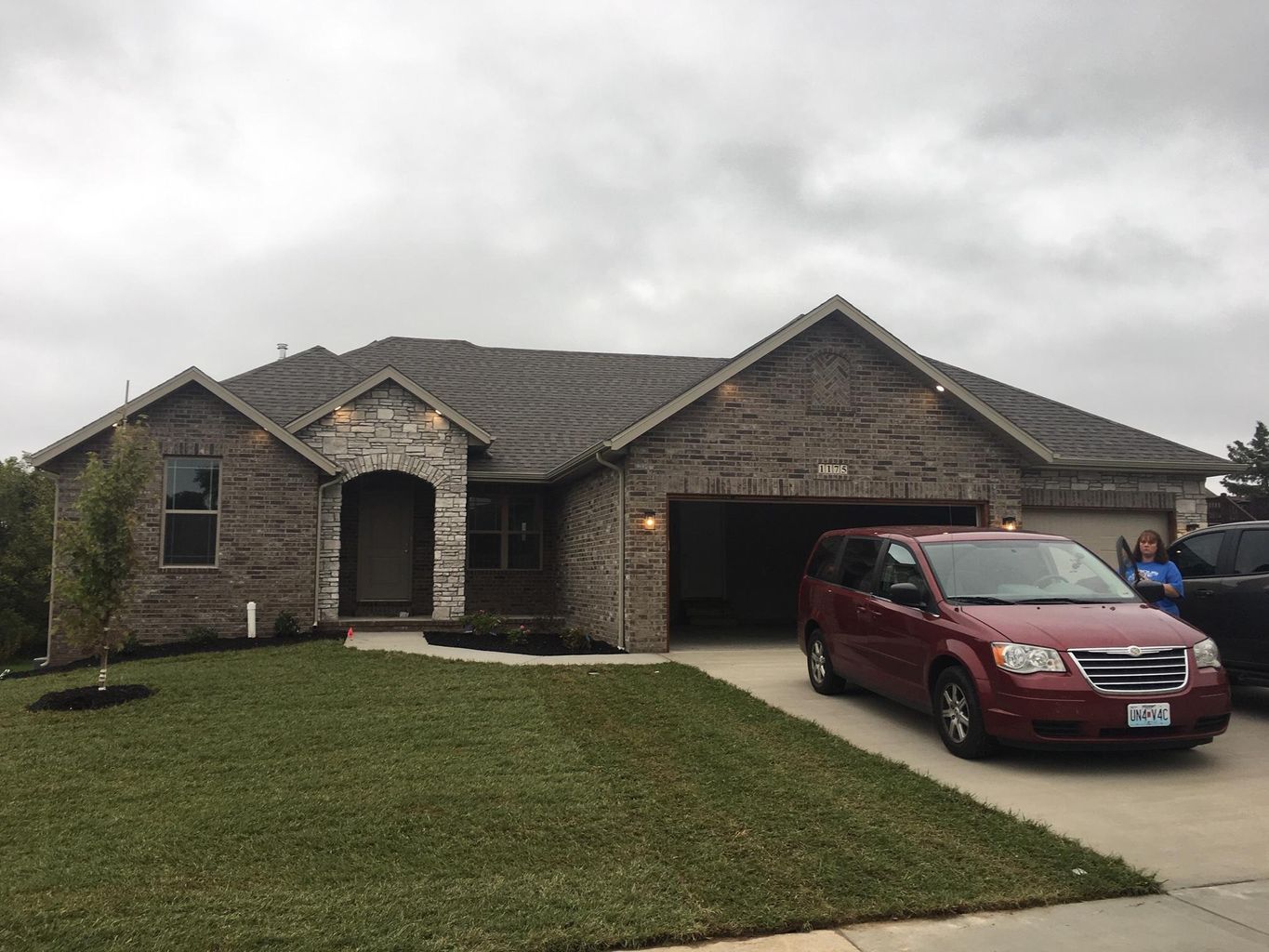 We were able to pick our floors, our colors, our cabinets, etc.. on this New build.
Michelle helped us sell our house and purchase our new home. She has been helpful and available anytime we have needed her and she is always quick to respond to all of our questions. She is easy to work with and we would recommend her to anyone. Lindsey O'Conner